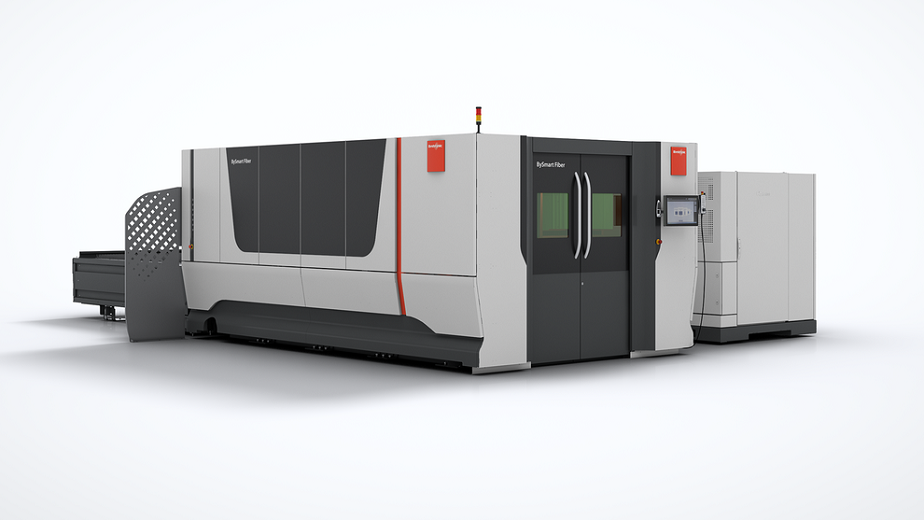 We at Fabricators India have 2 Fiber Laser machines that offer high versatility and run lights out, 24-hours-per-day, seven-days-a-week to deliver an array of sheet metal components and assemblies for various industries.
Our Bystronic Fiber Laser machines cut materials with a repetitive accuracy of 0.03 mm, including Mild Steel, Stainless Steel, Aluminium Alloys, Galvanized Steel, Titanium, Brass and Copper in sheet sizes up to 2050 mm X 4100 mm.
Laser Cutting operations on our 6000 Watt machine ensures highly accurate cut parts with no heat damage and cut quality so good that it can be used for cutting very intricate shapes, elaborate patterns and small holes.
Our Machine Capacity is as follows:
1. Maximum Bed Size: 2050 mm X 4100 mm
2. Stainless Steel Cutting upto 30 mm Thick
3. Aluminium cutting upto 30 mm Thick
4. Mild Steel cutting upto 25 mm Thick
5. Brass cutting upto 15 mm Thick
6. Copper, Galvanized Sheets and Titanium cutting upto 12 mm Thick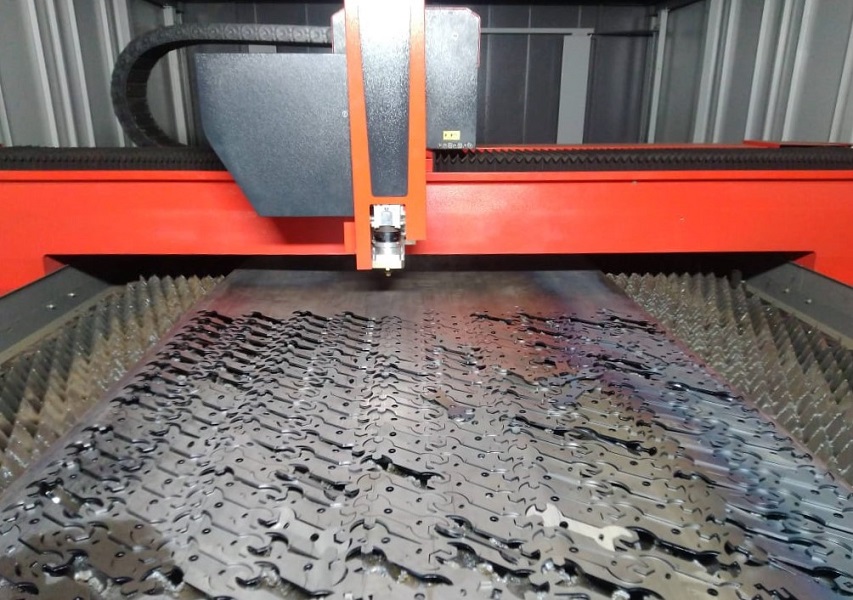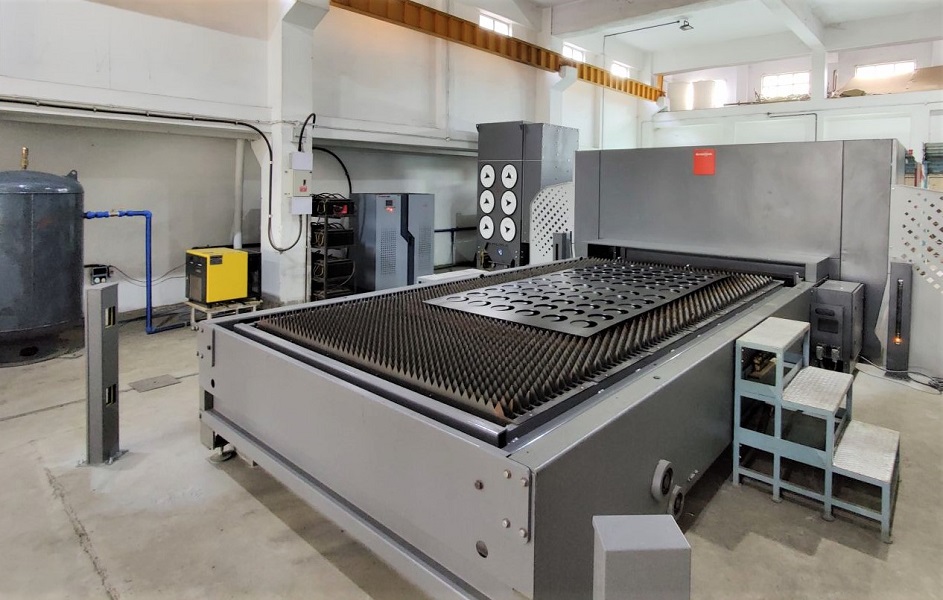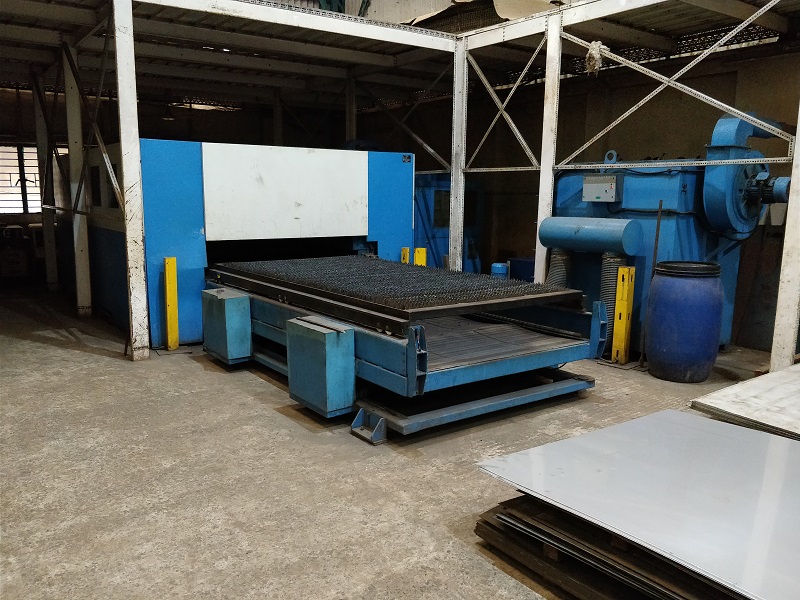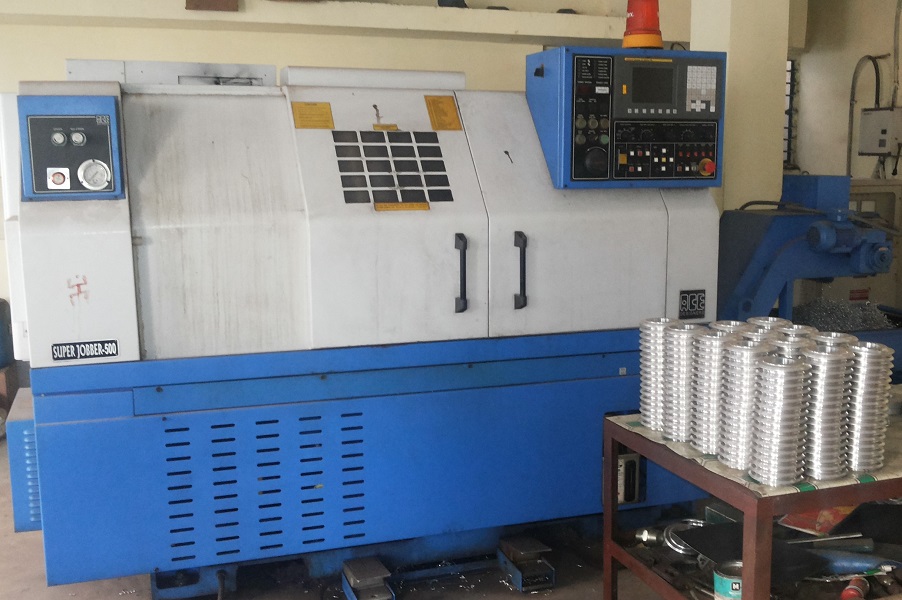 High Speed CNC Lathes at Fabricators India are capable of manufacturing a wide range of products. We also have an extensive range of Manual Lathes to handle large as well as smaller components upto 200 mm Diameter.
Computer controlled 5 Axis Machining Centres at our associates enable the precision engineering of highly complex metal parts, quickly, efficiently to exact dimensions. We can supply machined components in many materials including Carbon Steel, Stainless Steel, Brass, Aluminium and so on.
We also have access to CNC Milling, Horizontal and Vertical Machining Centres to help our customers achieve a one-stop solution for machined parts.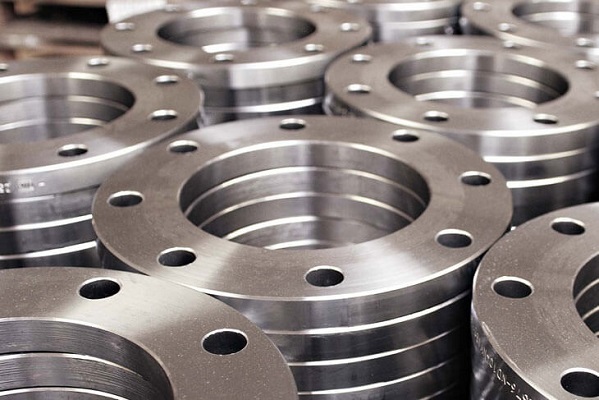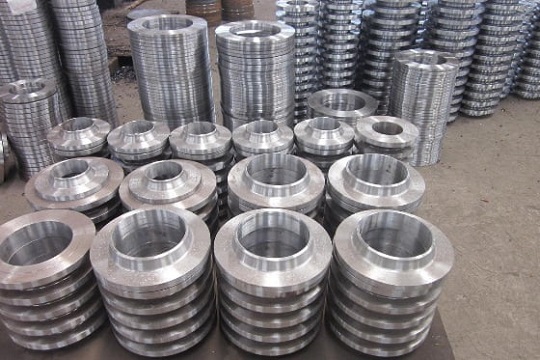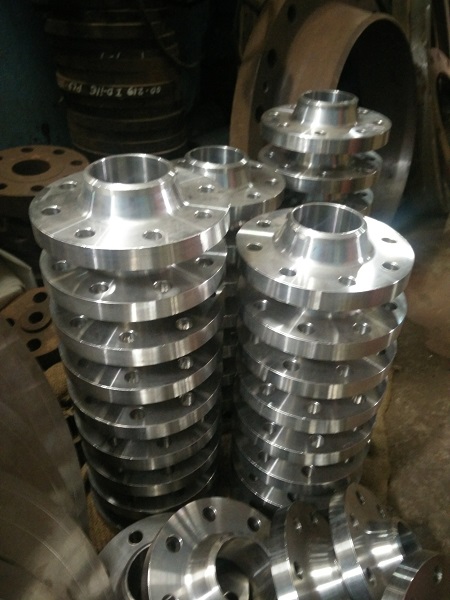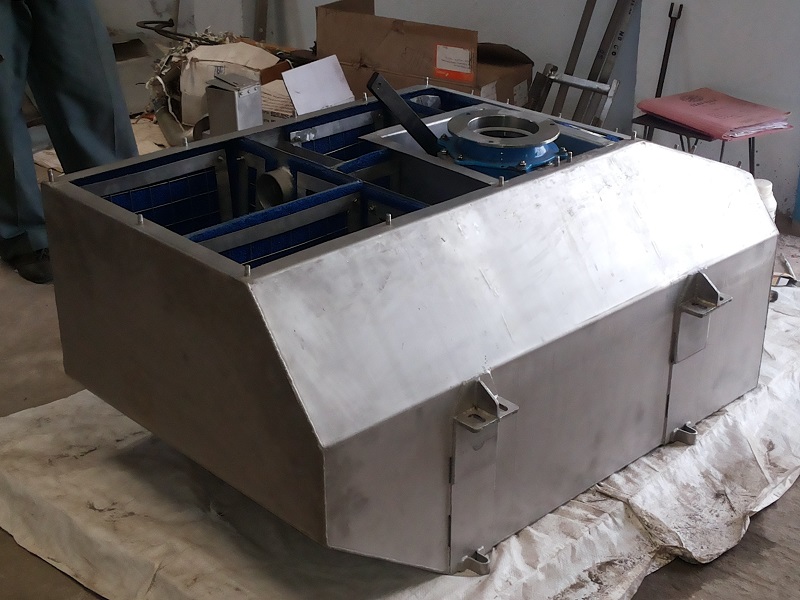 At Fabricators India, we offer fabrication and assembly services for sheet metal and machined components. With the use of TIG, MIG and Arc Welding by qualified welders, we commit to deliver bespoke finished products. We are ISO 3834-2 and EN 15085 certified with respect to welding and we strive to achieve zero-defect material.
We fabricate a range of products from Water Tanks, Inlays, Earthmoving Equipment parts and brackets, Conveyer Chain Assemblies and Components, Electrical Boxes and Panels, and so on. We have many years of experience in the supply of high-level component sub assemblies to multiple industries.
We are capable of manufacturing Vending Machines, HVAC units, Kiosks, etc. We have facilities to do Leak Testing, Radiography, Spectrometer and finishing operations like Packaging, Branding, Labelling and Delivery.
Our clients range from Railways, Defence, Earthmoving, Furniture, Kiosk Manufacturers and other OEMs.